THE FIRST BIOLOGIC APPROVED FOR PN
DUPIXENT is an injectable treatment given under the skin (subcutaneous injection) that targets a source of inflammation that may be a driver of your prurigo nodularis (PN).
HOW IS DUPIXENT ADMINISTERED?
DUPIXENT can be given by your doctor
or self-administered at home.
If your healthcare provider decides that you or a caregiver
can give DUPIXENT injections, you or
your caregiver should
receive training on the right way to prepare and inject DUPIXENT.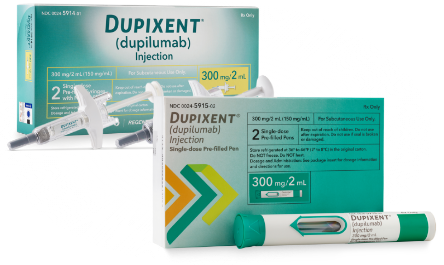 Recommended Dosing For
prurigo nodularis
The table below specifies the recommended dose. Use DUPIXENT exactly as prescribed by your healthcare provider.
Talk to your healthcare provider on how to prepare and inject DUPIXENT and how to properly store and dispose of used DUPIXENT Pre-filled Syringes or Pre-filled Pens. Do not try to inject DUPIXENT until you have been shown the right way by your healthcare provider.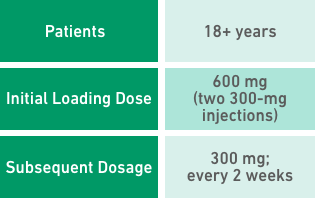 DUPIXENT 300 mg has not been studied in patients with PN under 18 years of age.
FIND INJECTION RESOURCES
In addition to what you've been shown by your doctor, use the Injection Support Center to get resources and support materials for administering DUPIXENT.
Supplemental injection video tutorials
Downloadable Instructions for Use
Plus, get testimonials from real patients and mindful breathing techniques.
TWO WAYS TO ADMINISTER DUPIXENT
Pre-filled Pen
Press-and-click dosing
Hear and see when your dose is being delivered
Hidden needle
Pre-filled Syringe
Needle shield for safety and finger grip for comfort
Full-dose delivery when plunger is completely depressed
YOUR DUPIXENT MyWay® SUPPORT
TEAM IS Here To Help
In addition to the training from your doctor, a DUPIXENT MyWay
Nurse Educator can provide supplemental injection training, either online,
over the phone, or in-person with a training kit and training syringe or pen for practice.
Not actual patient.
For more information, dial
1-844-DUPIXENT (1‑844‑387‑4936), option 1
Monday-Friday, 8 am - 9 pm ET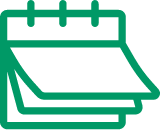 WORRIED ABOUT MISSING A DOSE?
If you miss a dose of DUPIXENT: Give the DUPIXENT injection within 7
days from the missed dose, then continue with your original schedule. If
the missed dose is not given within 7 days, wait until the next scheduled
dose to give your DUPIXENT injection.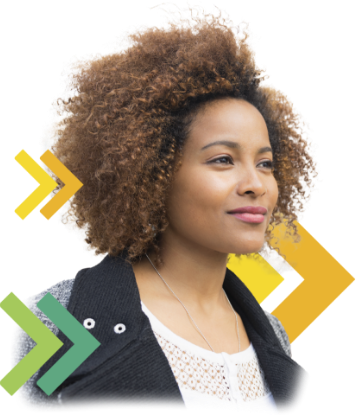 Share your story
Your experience with DUPIXENT is unique, and sharing your journey can
inspire and empower people facing similar experiences. Self-nominate
to become a DUPIXENT MyWay® Ambassador, and if selected, you may
have opportunities to share your story and offer encouragement to
patients and their family members.
SELF-NOMINATE NOW