Real Stories
Get to know our ambassadors, their stories, and how DUPIXENT helped.
Imagine having to put your plans on hold or live in fear of your next asthma attack—one that might even put you in the hospital. These ambassadors found that their moderate-to-severe asthma could not be well controlled with their current prescription asthma therapies. Then their doctor recommended DUPIXENT.
Meet our ambassadors.
Hear their stories.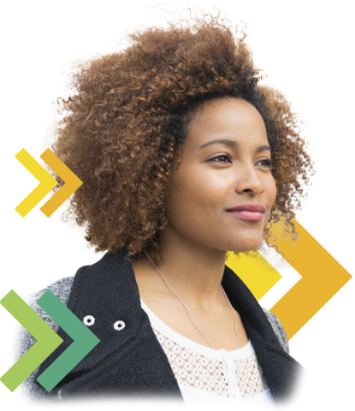 SHARE YOUR STORY
Your experience with DUPIXENT is unique, and sharing your journey can inspire and empower people facing similar challenges. Self-nominate now for a chance to become a DUPIXENT MyWay® Ambassador, and if selected, you may have opportunities to share your story and offer encouragement to patients and their family members.