Results They Can See,
Results They Can Feel
Caring for your child with uncontrolled moderate-to-severe eczema can be a struggle—especially when you're
constantly trying to avoid triggers. And although your child may outgrow their eczema, approximately 1 in 5 never do.
DUPIXENT in combination with a topical corticosteroid was studied in a 16-week clinical trial in 367 patients ages
6-11 years with severe eczema not adequately controlled with topical prescription treatments.
In a clinical trial at 16 weeks, more children (aged 6-11 years) receiving DUPIXENT* + a topical
corticosteroid (TCS) saw clearer skin and less itch.
CLEARER skin
VS
30% on 300 mg every 4 weeks + TCS
vs 13% on TCS only
VS
39% on 200 mg every 2 weeks + TCS vs 10% on TCS only
NOTICEABLY LESS ITCH
VS
54% on 300 mg every 4 weeks + TCS
vs 12% on TCS only
VS
61% on 200 mg every 2 weeks + TCS vs 13% on TCS only
PROVEN RESULTS
VS
75% on 300 mg every 4 weeks + TCS
vs 28% on TCS only
VS
75% on 200 mg every 2 weeks + TCS vs 26% on TCS only
Your healthcare provider will tell you how much DUPIXENT to inject and how often.
*After an initial loading dose of 2 injections: children less than 66 lb received 300 mg every 4 weeks; children 66 lb or more received 200 mg every 2 weeks.
The most common side effects in patients with eczema include:
Injection site reactions
Eye and eyelid

inflammation

including redness, swelling,
and itching, sometimes with blurred vision
Cold sores in your mouth or on your lips
High count of a certain white blood cell (eosinophilia)
Long-term safety results for children continuing on DUPIXENT with or without TCS in the pediatric extension study through
1 year were consistent with the adult clinical trials.
View the possible side effects of DUPIXENT in patients with moderate-to-severe eczema (atopic dermatitis).
What You Should Know About the Patients in This Study:
100%
Had severe atopic
dermatitis
Average body
surface area
involvement
Had at least 1
other allergic
condition
SEE BEFORE AND AFTER RESULTS IN CHILDREN
In a clinical trial for children ages 6-11 years, clearer skin was seen. Use the slider to view before and after results of an actual 10-
year-old patient and 9-year-old patient after 16 weeks of treatment with DUPIXENT and a topical steroid in a phase 3 clinical trial. A clinical responder was defined as a patient achieving IGA 0 or 1 (clear or almost clear skin). Individual results may vary.
Click and drag
to see results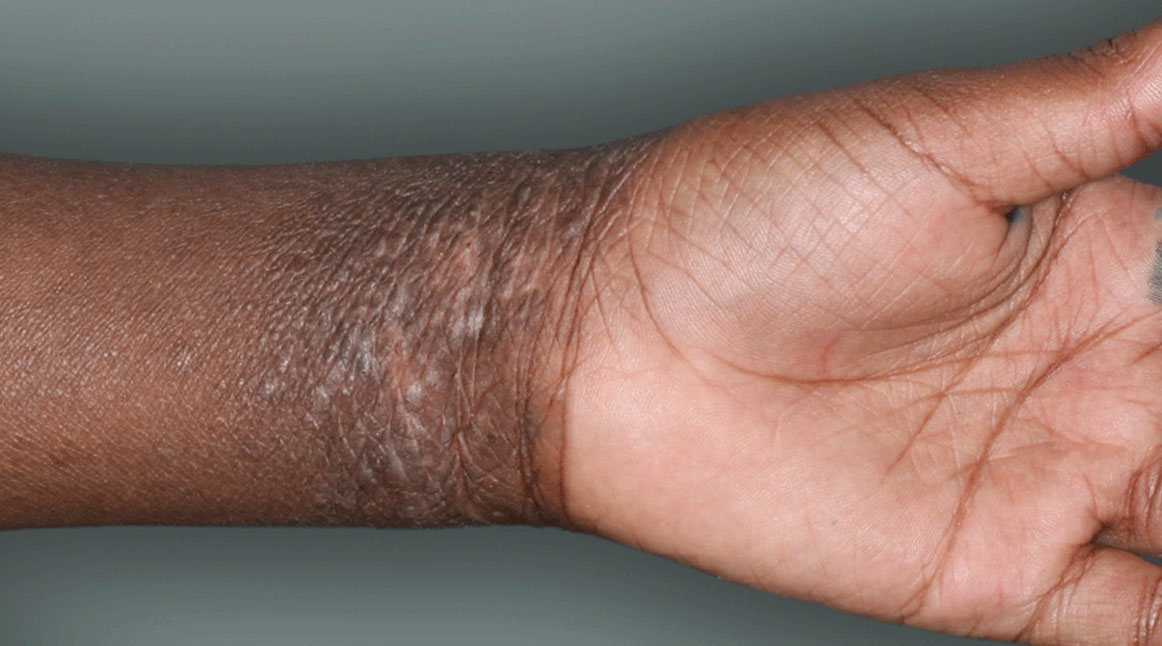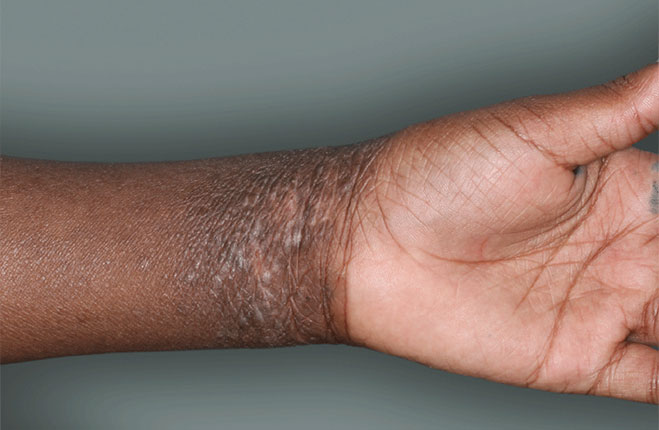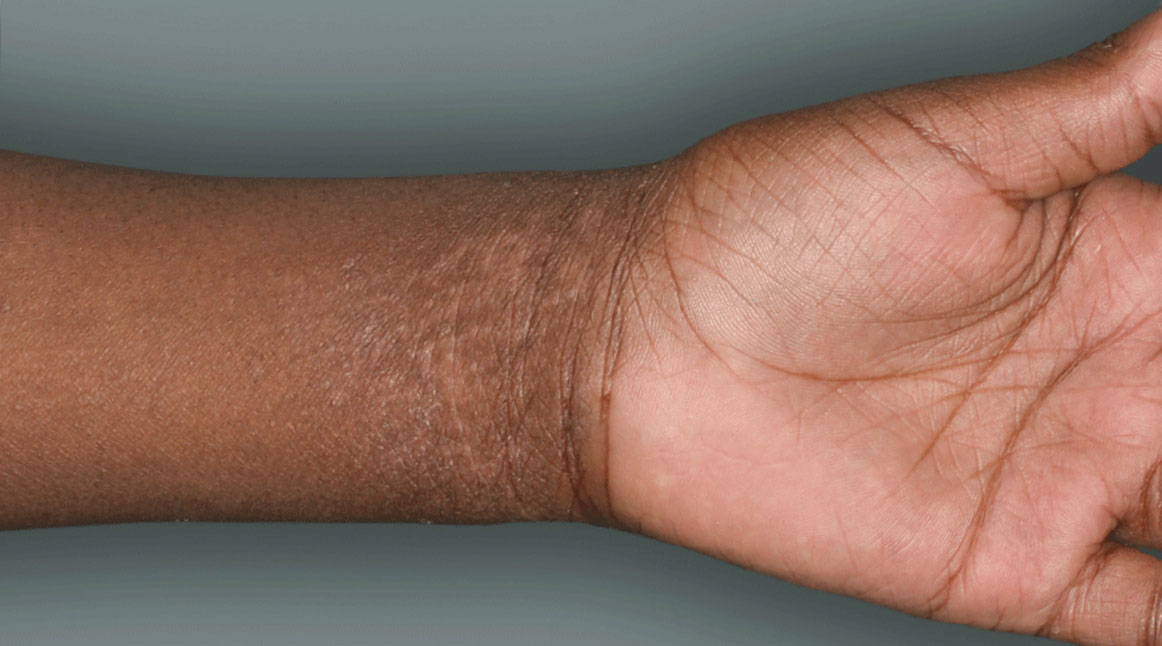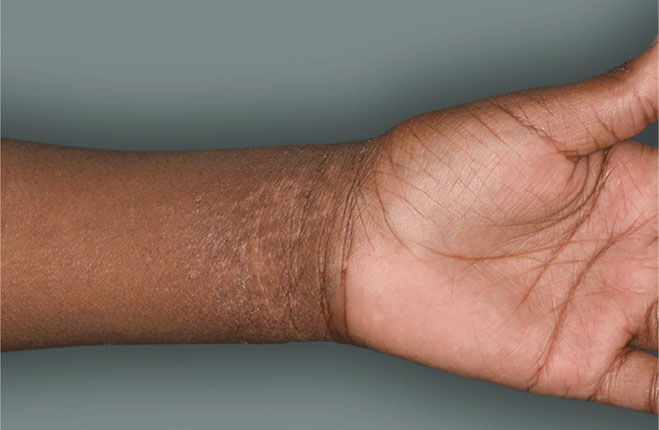 Click and drag
to see results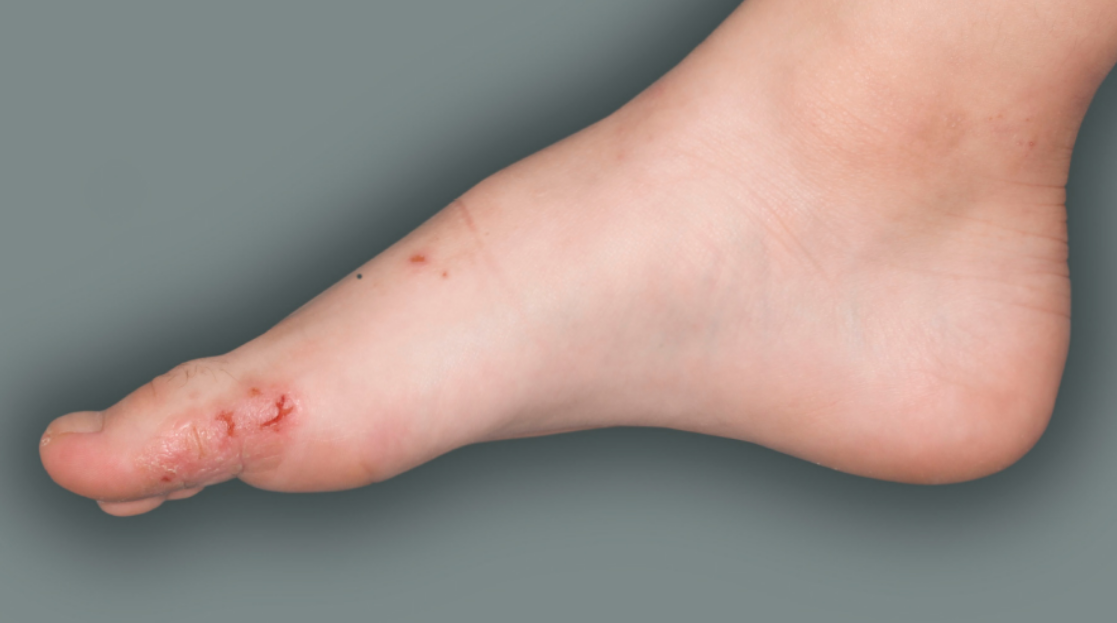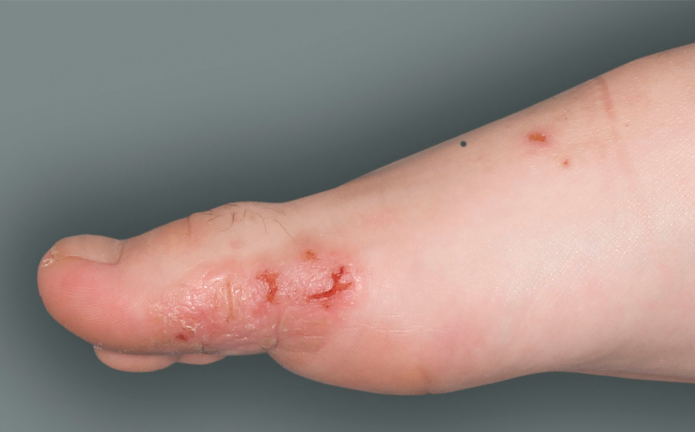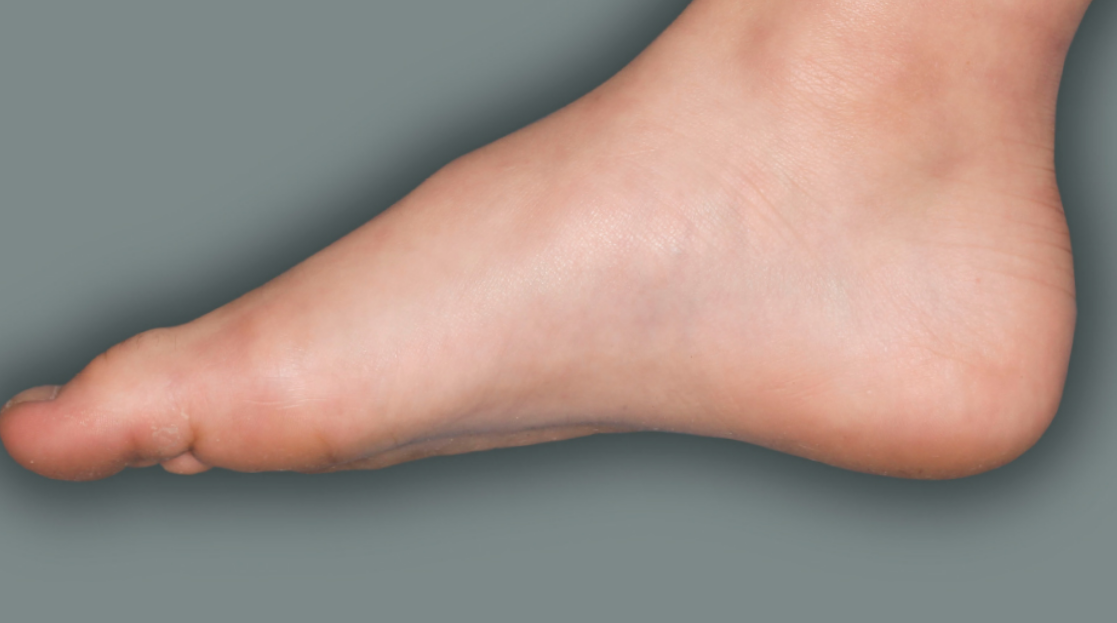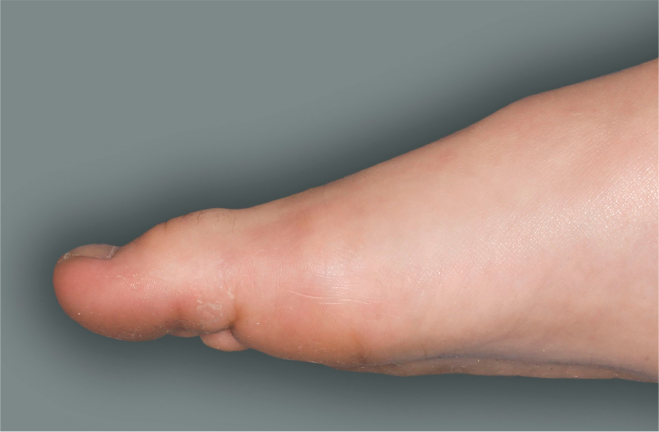 I'm really proud of Catch taking
his DUPIXENT injection. At first,
he resisted, but now he sees the
benefits of taking DUPIXENT.
- Amber, DUPIXENT MyWay® Caregiver
and Patient Ambassador
Individual results may vary.
HAVE A productive CONVERSATION
WITH YOUR DOCTOR
Our goal is for you or your loved one to get the most out of your visit to
the doctor. Fill out our personalized discussion guide to help yourself
have a productive conversation during your next visit.
GET THE SPANISH CAREGIVER
DISCUSSION GUIDE
Caregivers
Find more information, tips, and
guidance
on the Caregiver
Resources page.
Go to the DUPIXENT Dosing
page to learn more about
dosing and administration
information.
Explore More Results
With DUPIXENT
Get email updates
Sign up to get more information, including helpful tools and resources, in your inbox with DUPIXENT MyWay® email updates.
GET STARTED