Patient Education Program
With webinars such as the FREE DUPIXENT MyWay® Educational Program, you'll learn about available resources and support, and a medical professional will provide information on moderate-to-severe eczema.
Find the Right Webinar For You
Browse Webinars
Connect With a
DUPIXENT

MyWay

® Mentor
Hoping to learn more? If you've had a discussion with your healthcare provider about DUPIXENT or have been prescribed DUPIXENT, register online today to talk one-on-one with trained Patient or Caregiver DUPIXENT Mentors to discuss life with moderate-to-severe asthma and hear about their personal journey with DUPIXENT.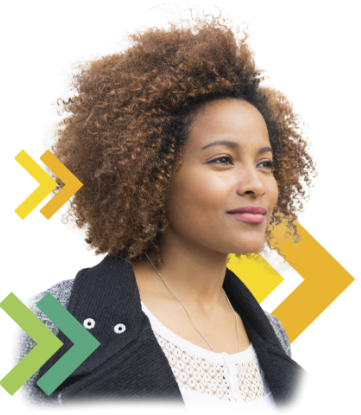 Share your story
Your experience with DUPIXENT is unique, and sharing your journey can inspire and empower people facing similar challenges. Self-nominate to become DUPIXENT MyWay® Ambassador, and if selected, you may have opportunities to share your story and offer encouragement to patients and their family members.